Our Story
Our Story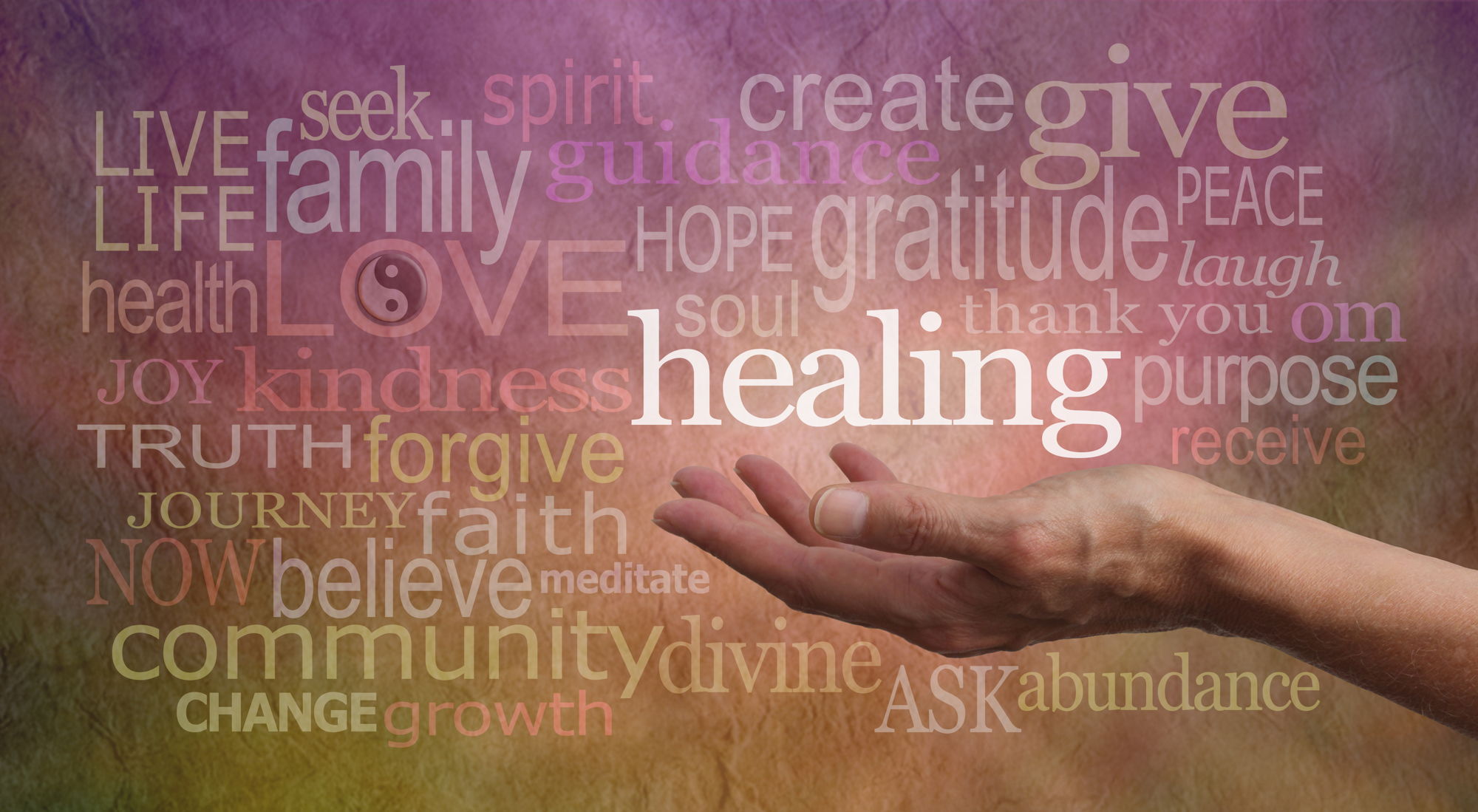 "Living with a chronic illness, and specifically one that may not be visible to others, has many difficulties other than the disease itself.  This online community was created to address the issues of emotional and spiritual well-being for those living with a chronic illness. "   - Hoping and Coping, LLC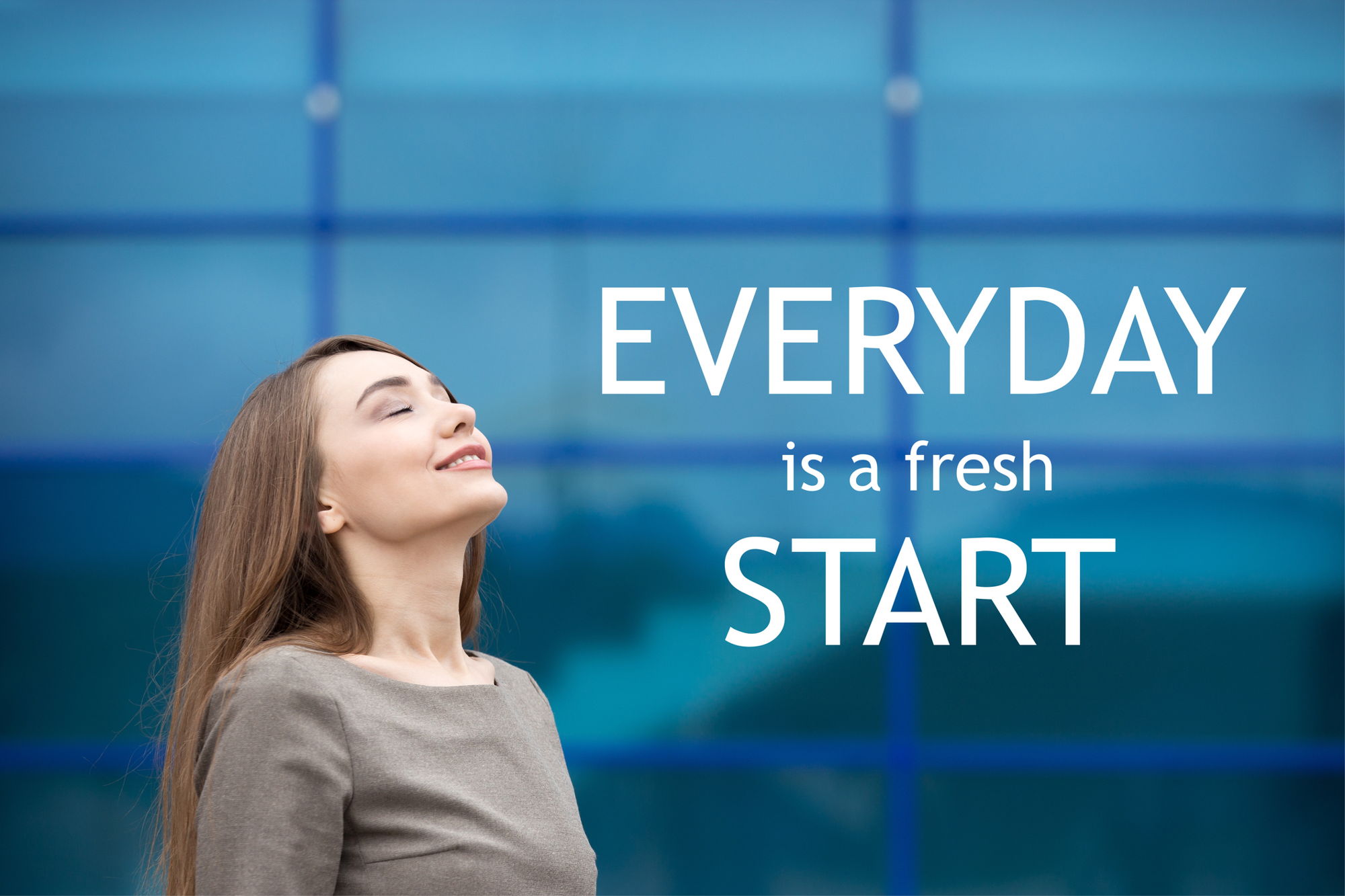 Welcome to Hoping and Coping
Our healthcare system falls short on addressing the specific emotional and spiritual needs of people faced with a lifetime of living in illness.   Doctors address medical issues as if they exist in a vacuum of purely physical problems.  Anyone living life with a chronic illness however, knows there is much more to any illness than what can be found on a blood test or MRI.  
Addressing emotional and spiritual issues alone can be difficult.   Very often those closest to us are unable to provide the support or understanding we need.   Having experienced these difficulties, we have created a way to share and give support in an organized and engaging way.  
Everything you find on this site has been carefully chosen with the intention of helping you find ways to achieve well-being in your daily life.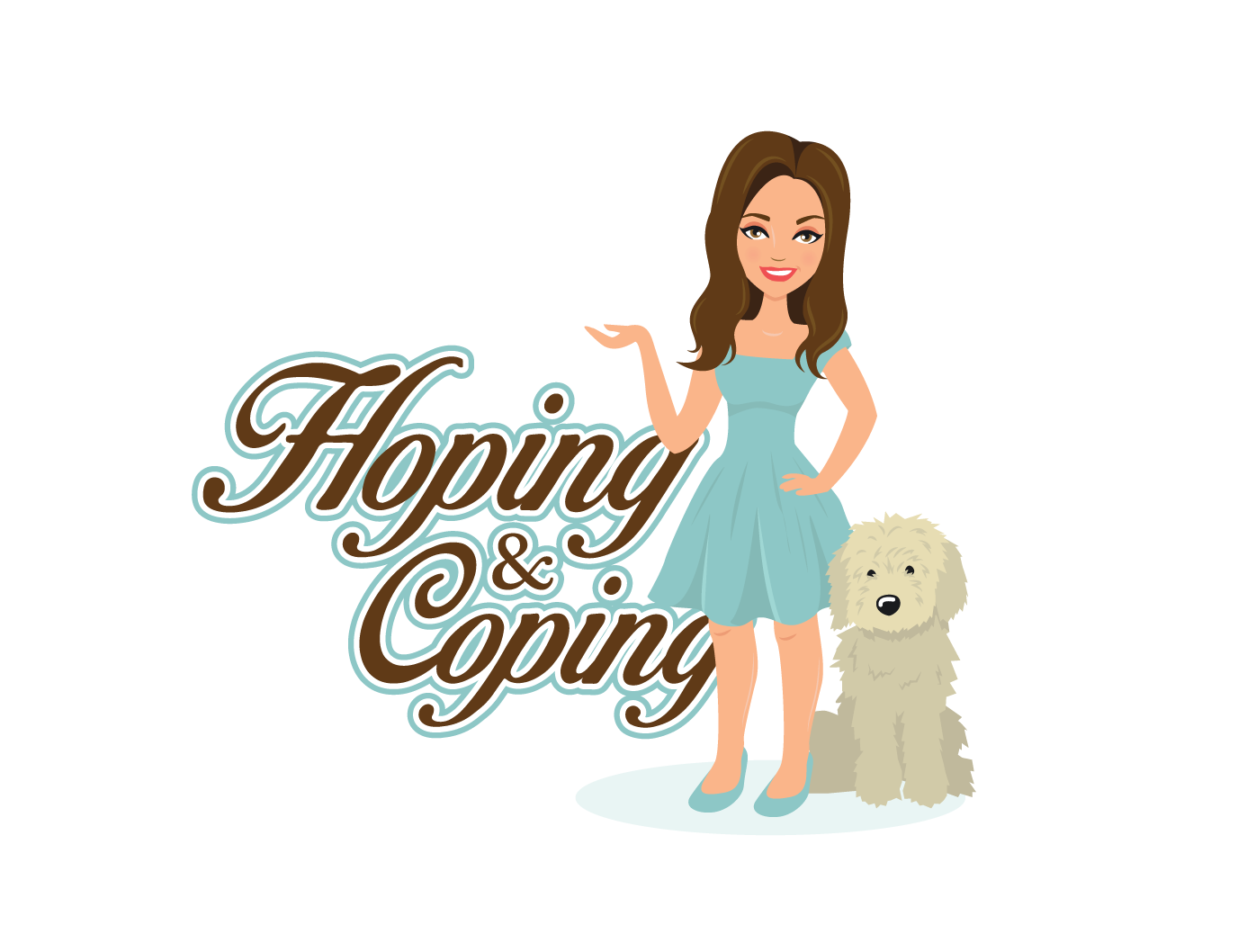 The Story of Hoping and Coping
Hoping and Coping, LLC was created by Lucille Balazs. After years of watching her daughter, Gwen Dernis, face life as a person who is chronically ill and disabled, Lucille wanted to create a safe place for Gwen to share her illness journey and experiences with others like her. 
Lucille noticed that one of the most difficult things her daughter Gwen, has to deal with, are the feelings of loneliness and isolation.  She saw her daughter go from a high achieving, high energy, independent and social woman, to one who now had to manage her energy carefully and spend much of her time home by herself.  
 In the beginning of her illness journey, the change in life style was emotionally devastating to Gwen, but after years of finding ways to cope and survive, she managed to create a new way of being.  Gwen's "new normal", as she calls is it, is a life of well -being despite being chronically ill and disabled.  
Together, Gwen and Lucille have a unique perspective on addressing the holistic needs of someone who has a chronic illness by using natural solutions as a compliment to medical solutions.  
 Lucille's background is in nutrition and she spent over a decade working with patients in a comprehensive cancer center, advising them on nutritional needs during oncology treatment.  Her education and passion have always centered on using nutrition as a means to achieving health. 
Gwen's background is extremely diverse.  She has a Bachelor of Music and Master of Business Administration from the University of Miami.  She worked as a financial adviser with Smith Barney and then Wells Fargo for 12+ years.  She also became  a certified K-6 elementary school teacher in the state of Florida as well as a 500 hr Yoga Alliance Yoga Teacher in Gentle Therapeuatics Yoga.   Gwen is currently studying to with the Holistic Arts Institute to become a Board Certified Holistic Health Practitioner through the American Association of Drugless Practitioners (AADP).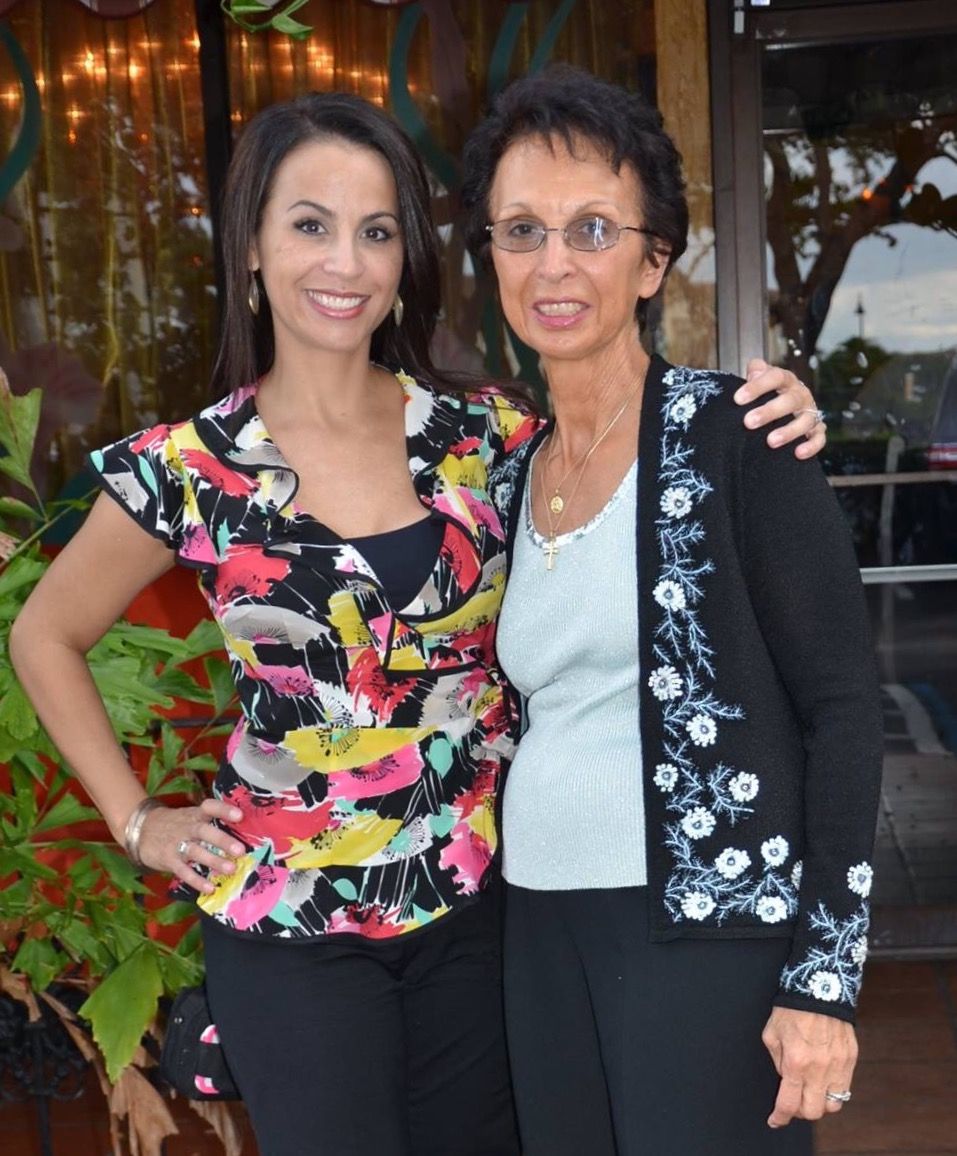 Gwen has decided to use a fictitious persona to represent herself on the site that she named "The Disabled Diva".   Under this name Gwen will offer advice and share her blog with others on the Hoping and Coping website. 
Currently Gwen is being treated for the following conditions: Chronic Viral Infections ( Parvo Virus, Epstein Barr Virus, Coxasackie, HHV6, Cytomegalvirus,), Chronic Fatigue Syndrome (SEID), Deficiency of Cell Mediated Immunity, Hashimoto's Thyroiditis, Rheumatoid Arthritis, Pernicious Anemia and Ankylosing Spondylitis and Scoliosis.
It is the hope of Lucille and Gwen, that you find inspiration through the community that is created on the website HopingandCoping.com